Rye Arts Festival Follow the Lieder
Alisdair Kitchen's close links with the Festival continue this year with his inspirational series of short films (3-5 minutes long) inspired by and accompanying Schubert songs.
Nine songs, nine films, nine weeks: Schubert as you've never seen him before! Follow The Lieder is being beamed across all social platforms.
The Trout – the sixth video is now available. Click on the name to view
HARPER III – the fifth video. Click on the name to view.
Gretchen – this is the fourth video. Click on the name or picture to view.
…and why not take a look at the first three 'episodes':
Film One: The Secret, which is silent for the first 35 seconds…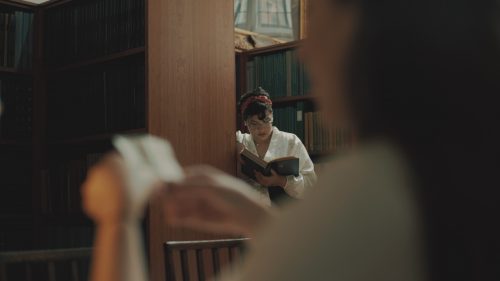 Film Two: The Busker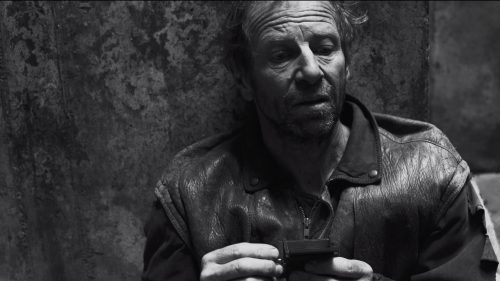 Film Three: Rapture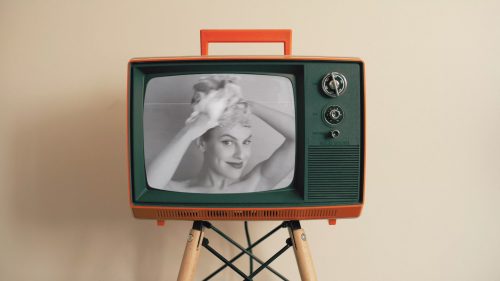 The films are being serialised on Classic FM online from early August until the end of the Festival. This special screening will feature all the films released to date plus the exclusive premiere of two unreleased films, followed by a Question and Answer session.